Turn new ideas into reality
We are a group of professionals with unique talents, special skills, and rare experience to work with you to solve extremely difficult problems.
ICT Services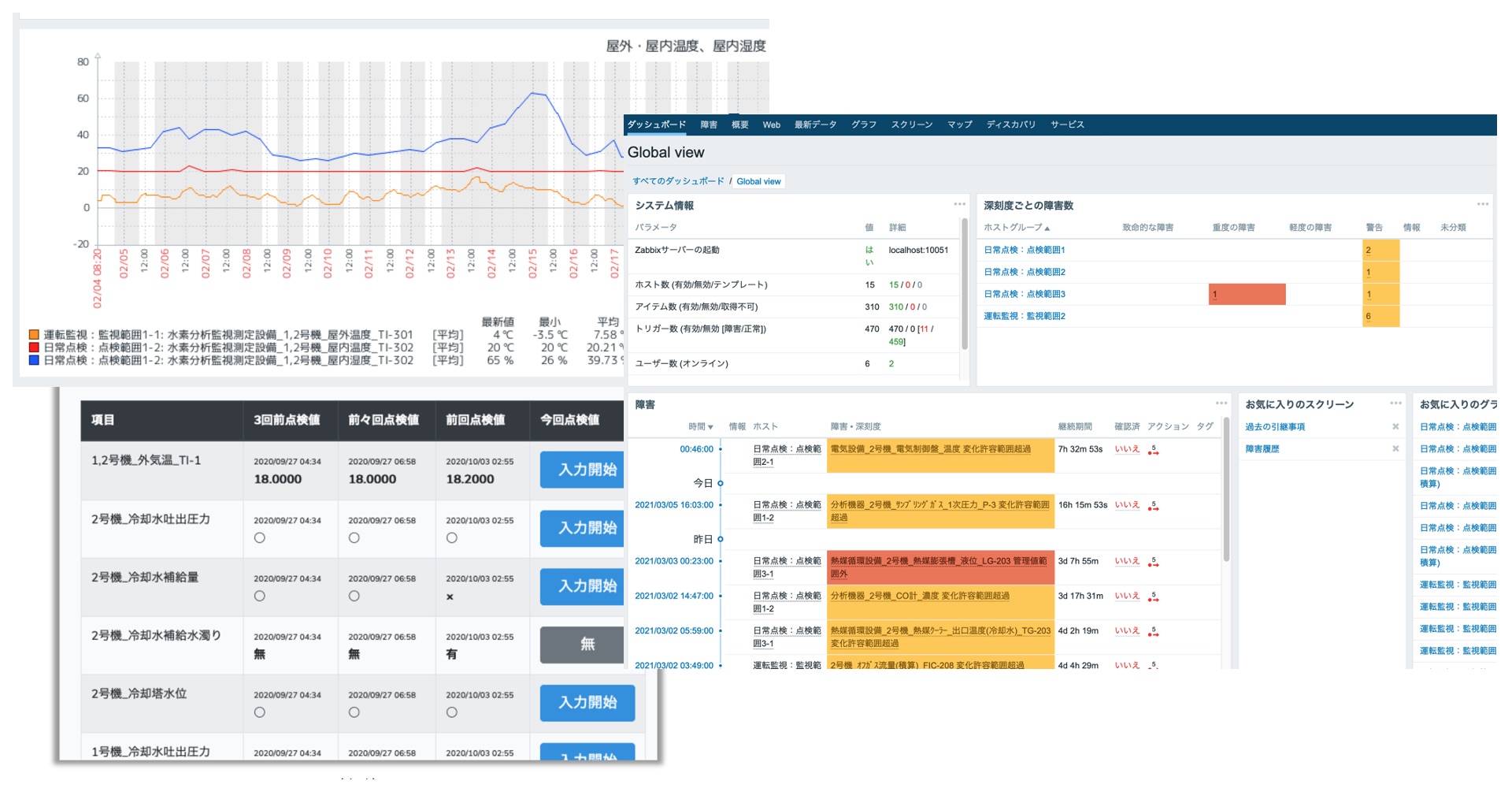 Effective information technology for different business fields
Please feel free to contact us if you have a problem that seems unreasonable in various phases from social activities to business. We make use of existing technology and make what needs to be made new. That's why we specialize in low-cost, high-availability solutions. We analyze the customer's issues from a unique angle, come up with sustainable and realistic solutions, and create them.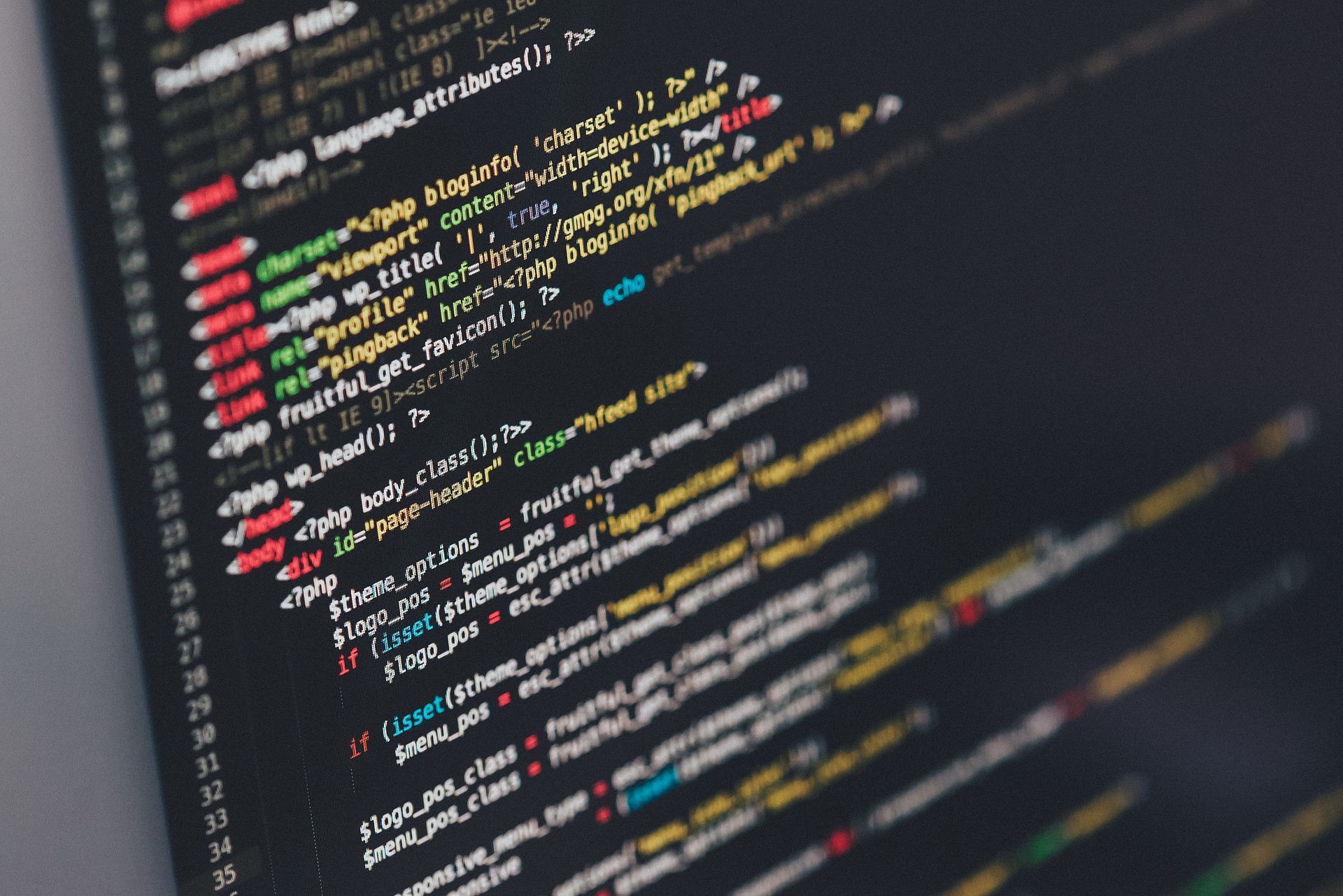 Combining ease of use and effectiveness
We can propose systems in various forms.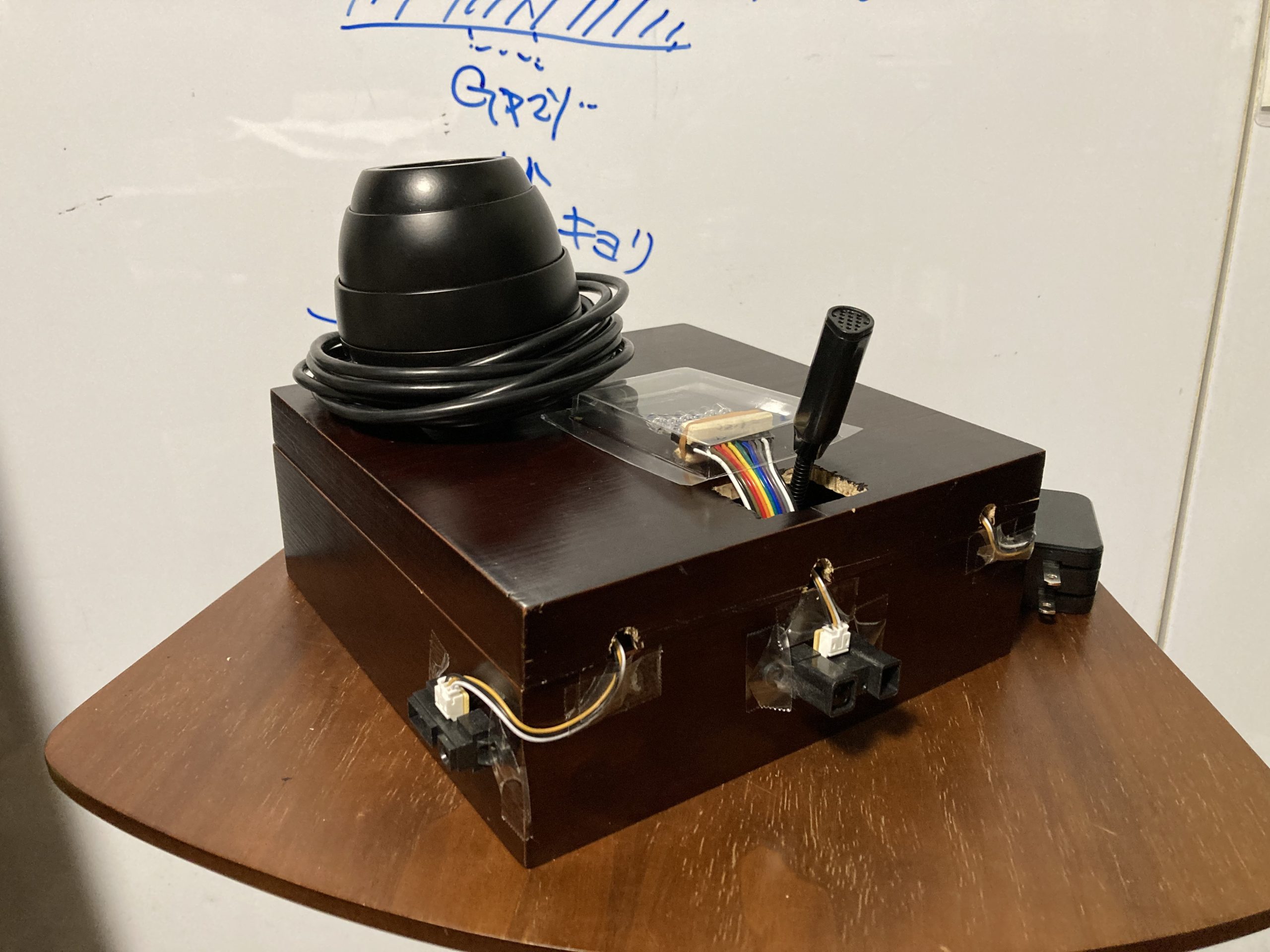 Product prototyping
We help you create proofs of concept and prototypes for the new products and services you envision.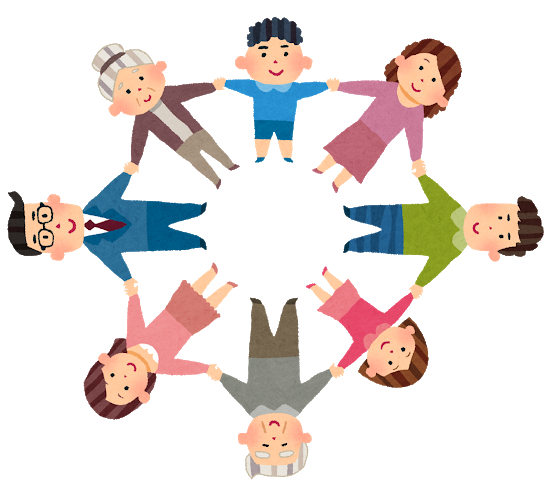 Commercialization support
We support the commercialization of various ideas.
A new social model of community x community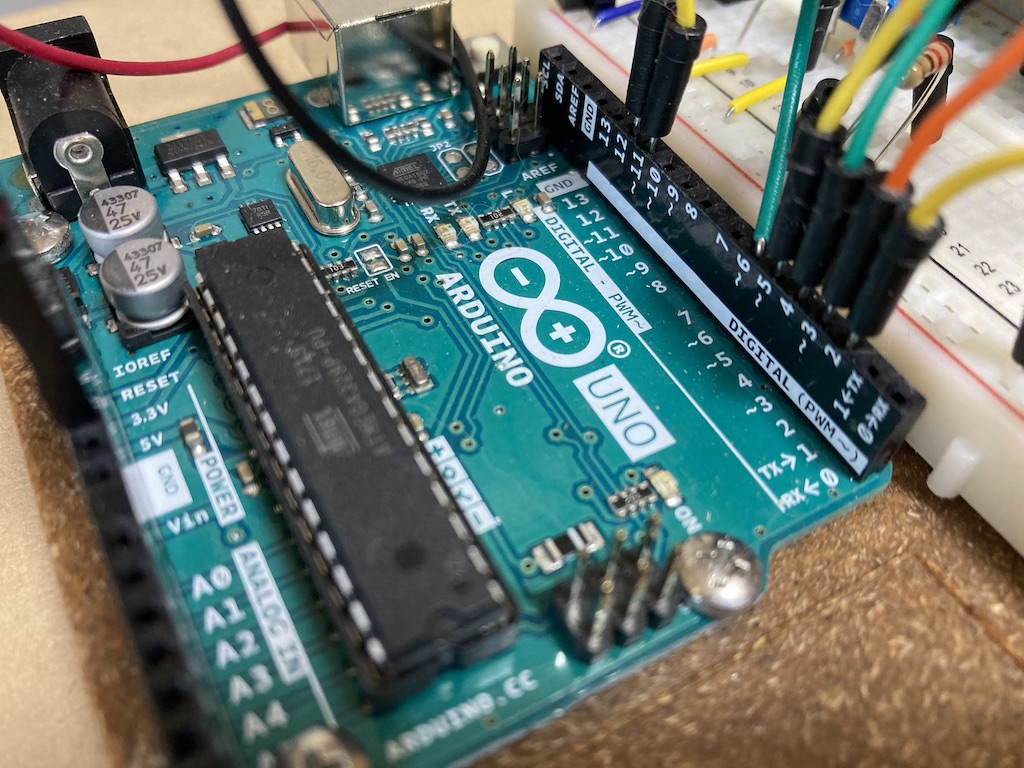 Community-based IT salon, professional development
In addition to programming and electronic circuit engineering, there are various possibilities for education using small computers, such as robotics, AI (machine learning), OS, server applications, and network technology. Utilizing the knowledge and experience that we have cultivated over many years in the cutting-edge IT field, it is possible to deliver various IT education, from basic to applied, offline (qube cafe) and online (remote environment). In addition, what you need to be active in the IT field as a professional is not just technology, know-how, and knowledge. Through the Cube Cafe community, participants can expect to improve various abilities and human powers.
独自サービス
We make full use of all available technologies to create something that no one else has.
Original products and services